"Allegan County in the Military" display now open
Our new display for the spring/ summer, "Allegan County in the Military", is now open. The display features artifacts from Allegan County from the War of 1812 through the current conflicts, and was put together by Tom Cassidy and Scott Kuykendall. Most of the artifacts on display are from the Allegan County Historical Societies collection, but some are on display from Tom and Scott's personal collections.
Here what the Allegan County News had to say about the display, and another article about one of the artifacts found in the display can be read here.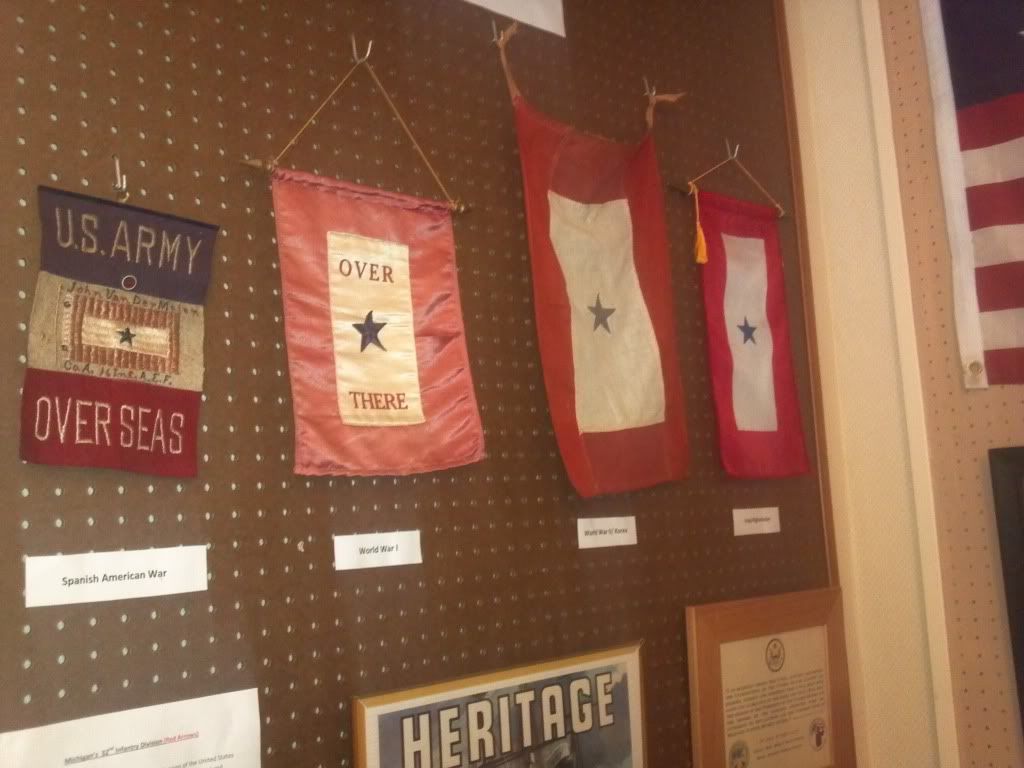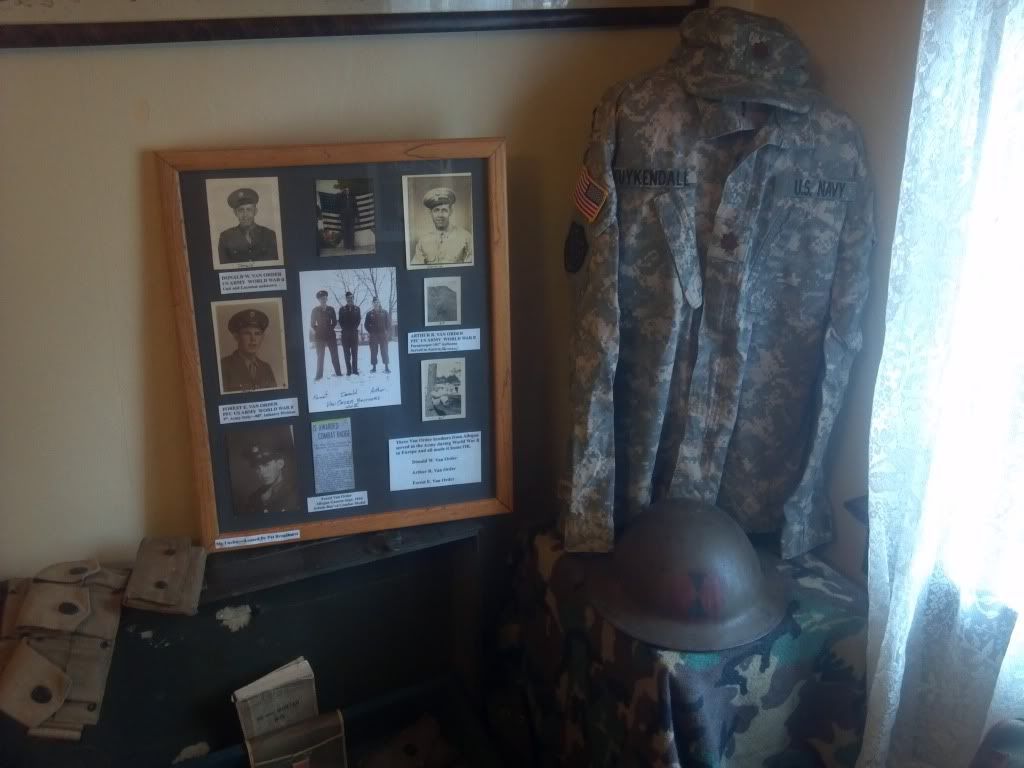 The new display will be open to the public from now until mid July. Please stop in and see the amazing efforts from Tom and Scott, and let them know what you think.